CRM Mitchell1
2020-07-08T22:02:14+00:00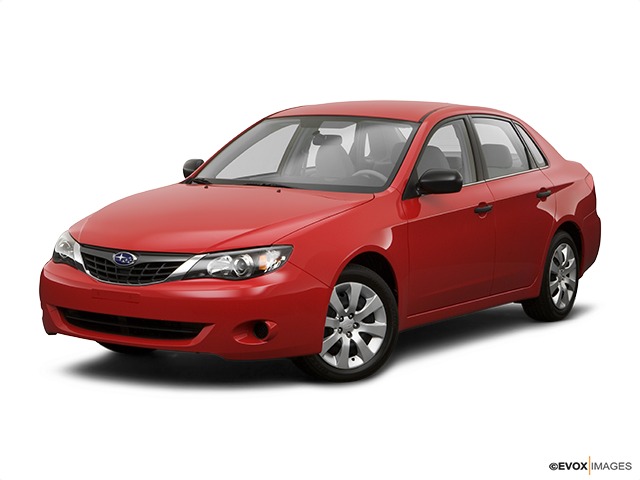 Services Performed
AFTER THOROUGHLY VISUAL INSPECTION NOTICE EXCESSIVE OIL LEAK COMING FROM VALVE COVER GASKETS SPECIALLY PASSENGER SIDE, WHOLE ENGINE AND OTHER COMPONENTS COVER ON OIL , RECOMMEND TO REPLACE VALVE COVER GASKET, CLEAN AND RE-CHECK ON NEXT SERVICE .
AS PER CUSTOMER REQUEST REMOVED HITCH ASSEMBLY .
BRAKES APPROX FRONT 8 MM APPROX REAR 4 MM TIRES FRONT /32in REAR /32in FLUIDS LEVEL AND CONDITION, leaks BATTERY CONDITION, new now WIPER / WASHER FLUID, marginal CHECK LIGHTS, ok CHECK A/C SYSTEM, possible leak – system working ok CHECK ELECTRONICS, ok
REPLACED BATTERY DUE TO EXCESSIVE ACID LEAK , INSTALLED NEW BATTERY TERMINAL (POSITIVE SIDE )
REPLACED BOTH DRIVE BELTS DUE TO CRACKS , OK AT THIS TIME.
REPLACED BOTH ENGINE AND CABIN FILTERS DUE TO EXCESSIVE CONTAMINATION
REPLACED BOTH RADIATOR HOSES UPPER / LOWER DUE TO EXCESSIVE SWELLING , OTHER COOLANT HOSES VISUALLY LOOKS OK BUT RECOMMEND TO MONITOR FOR POSSIBLE CRACK AND/OR OTHER DAMAGE , ADDED COOLANT , BLED AIR OUT SYSTEM . COOLING SYSTEM WORKING PROPERLY AT THIS TIME.
REPLACED BOTH SIDE VALVE COVER GASKET , CLEANED RESIDUAL OIL AS BEST AS POSSIBLE , RECOMMEND TO DRIVE CAR AND RE-CHECK FOR FURTHER LEAKS ON NEXT OIL CHANGE. NOTE : OTHER GASKET COULD BE LEAKING RECOMMEND TO CHECK ON NEXT VISIT , DYE WAS ADDED TO ENGINE TO TRACE FURTHER LEAKS .
EDGAR B. gave our service a 5 star review on 7/7/2020
2008 Subaru Impreza
CRM Mitchell1
2020-07-08T22:02:14+00:00