CRM Mitchell1
2020-06-25T22:03:27+00:00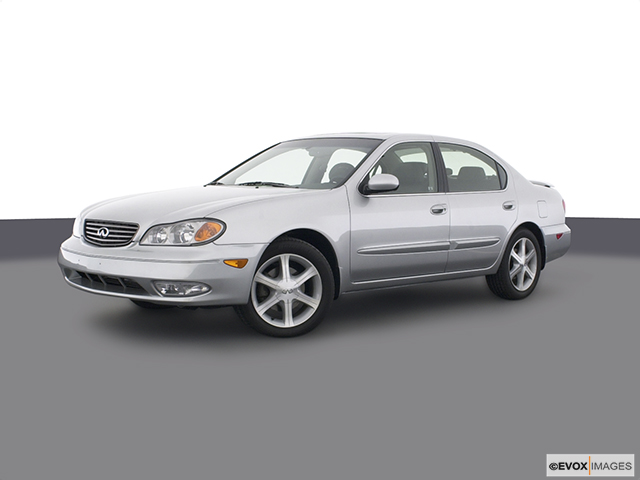 Services Performed
BRAKES APPROX FRONT NEWER APPROX REAR 5 MM TIRES FRONT NEW /32in REAR 10 /32in FLUIDS LEVEL AND CONDITION, leak atf BATTERY CONDITION, ok leaking acid WIPER / WASHER FLUID, ok CHECK LIGHTS, ok CHECK A/C SYSTEM, ok CHECK ELECTRONICS, ok
DRAINED AND RE-FILLED COOLANT AS RECOMMENDED BY MANUFACTURED , BLED AIR OUT COOLANT SYSTEM , ROAD TESTED VEHICLE , REACHED NORMAL TEMPERATURE AND FANS WORKING OK
MOUNTED AND BALANCED 2 NEW TIRES DUE TO EXCESSIVE WEAR , RECOMMEND TO MONITOR OTHER TWO
REMOVED VALVE COVERS TO REPLACE GASKETS , GASKETS WERE STUCK INTO VALVE COVER AND NOT ABLE TO REMOVED THEM , WHOLE VALVE COVER ASSEMBLY NEEDED TO BE REPLACE , ROAD TESTED VEHICLE OK AT THIS TIME.
REPLACED ALL SPARK PLUGS AS RECOMMEND BY MANUFACTURE DUE TO MILES , WHEN REPLACING SPARK PLUGS NOTICED OIL INSIDE FIRST CYLINDER OF FRONT HEAD , VALVE COVER GASKET RECOMMENDED
REPLACED BOTH DRIVE BELT DUE TO CRACKS/WEAR SPECIALLY ON POWER STEERING BELT . ROAD TESTED VEHICLE OK AT THIS TIME.
VERIFIED CUSTOMER COMPLAINT, BRAKE NOISE COMING FROM INCORRECT NEW FRONT BRAKE INSTALLED , POSSIBLE INCORRECT PARTS , DEFINITELY INCORRECT INSTALLATION . ADJUSTED BRAKE CALIPER SHIMS , NO MORE NOISE AT THIS TIME. RECOMMEND TO REPLACE PADS AND ROTORS WITH OEM PARTS , CUSTOMER DECLINED AT THIS TIME.
ERIC Q. gave our service a 5 star review on 6/24/2020
2004 Infiniti I35
CRM Mitchell1
2020-06-25T22:03:27+00:00